Halcyon Design Project
Boutique Hotel
Mawella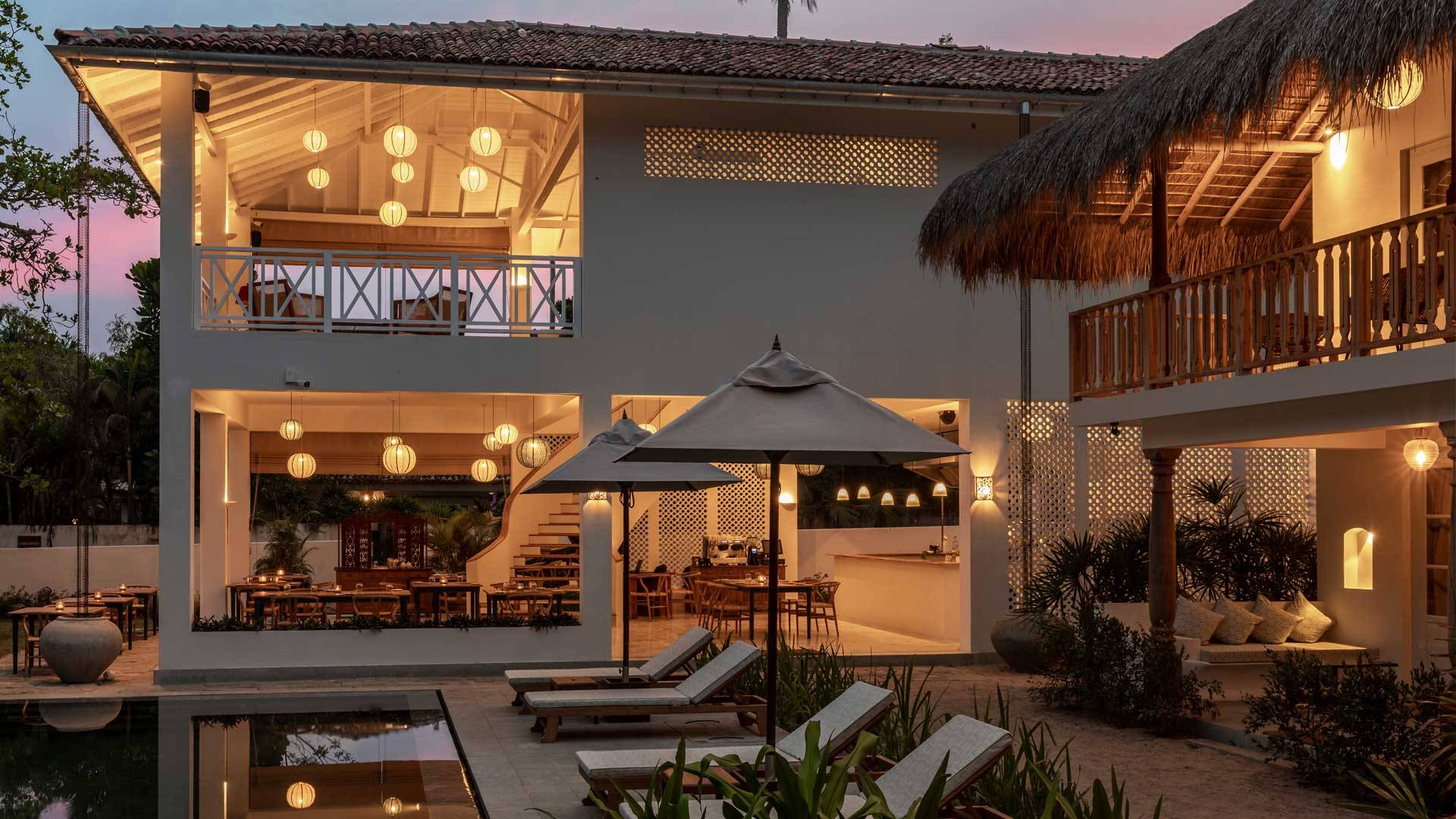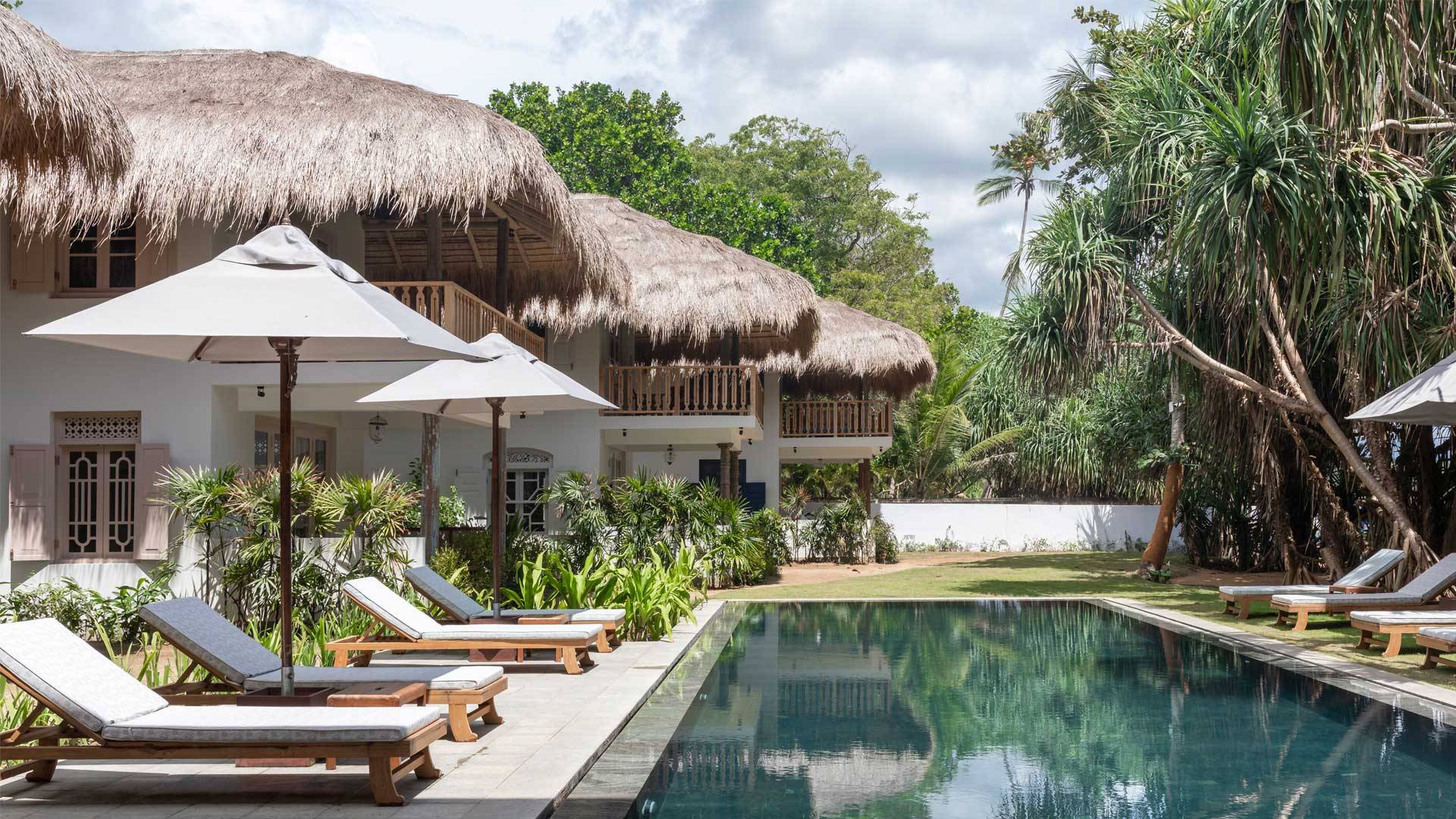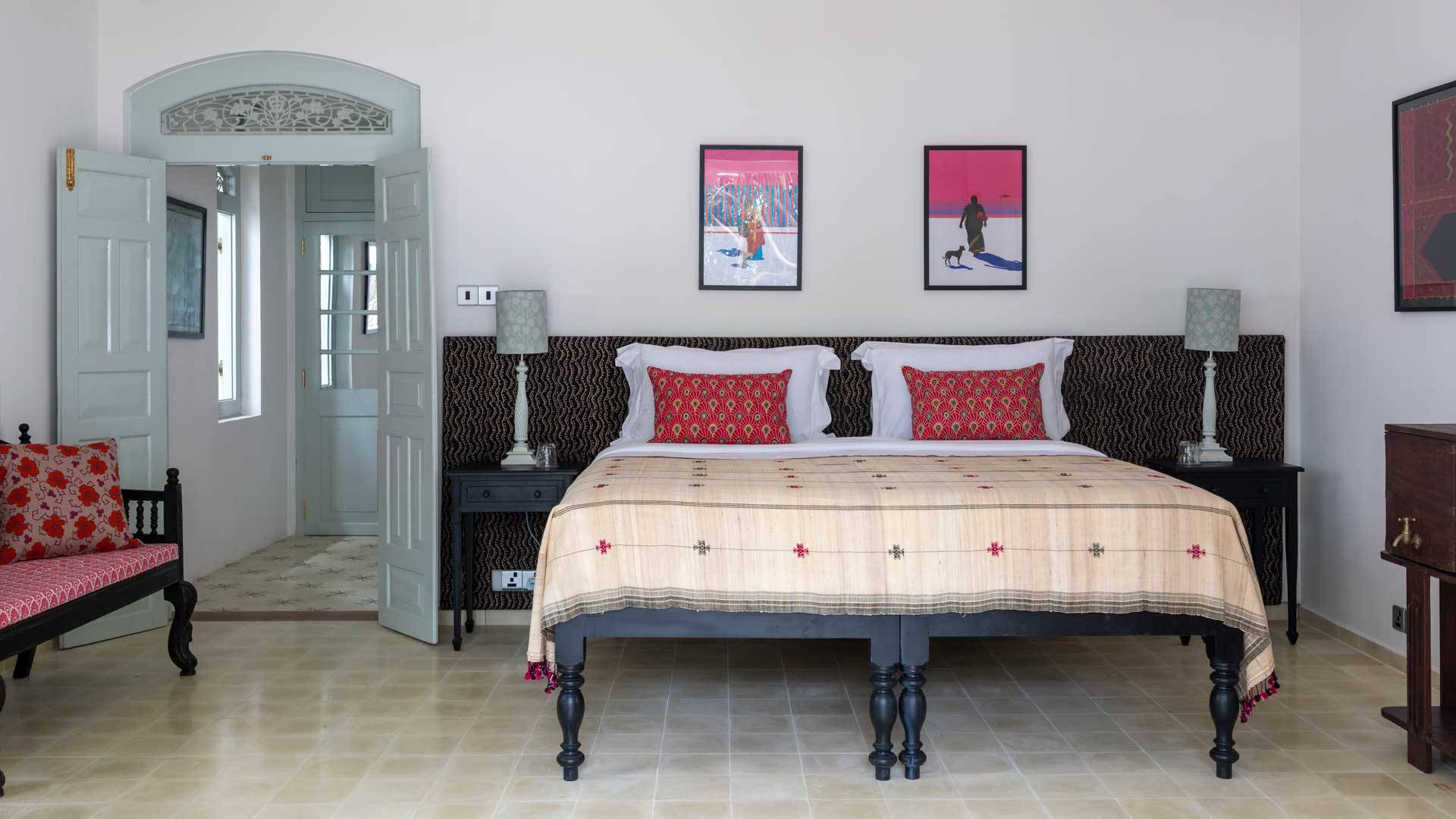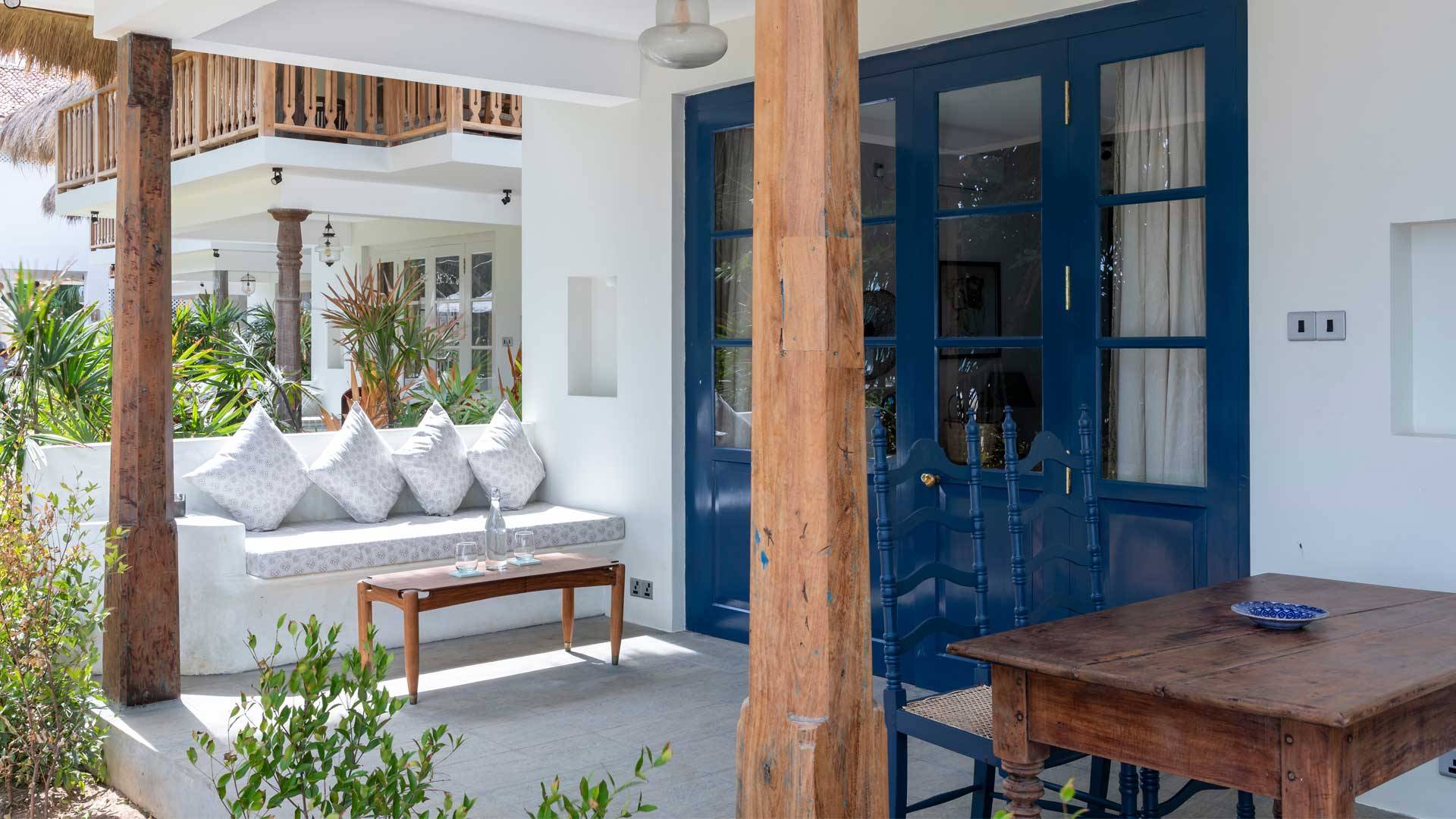 If your idea of heaven is a palm thatched cabana on a white sand tropical beach. The sound of the Indian ocean lapping at the shore. Somewhere to enjoy nature's simple pleasures without having to rough it, then The Halcyon-Mawella is the perfect escape. 
'A Haze of Lazy Daze' is the Halcyon's tagline
The hotel is the definition of laid back luxury chic and I had the privilege of designing it.
Here is what I did. Maybe it will give you some ideas for your home.
The rooms:
The brief was to create ten different rooms, which worked individually but also as a whole.
Eclectic chic was the vibe the client was after.
I wanted to create a timeless feeling.  Spaces that will stand the test of time and not date quickly. 
The materials, motifs and patterns recur throughout the hotel in different colourways to achieve a feeling of cohesion.
Each room has its own colour scheme, unique furniture, art and textiles.