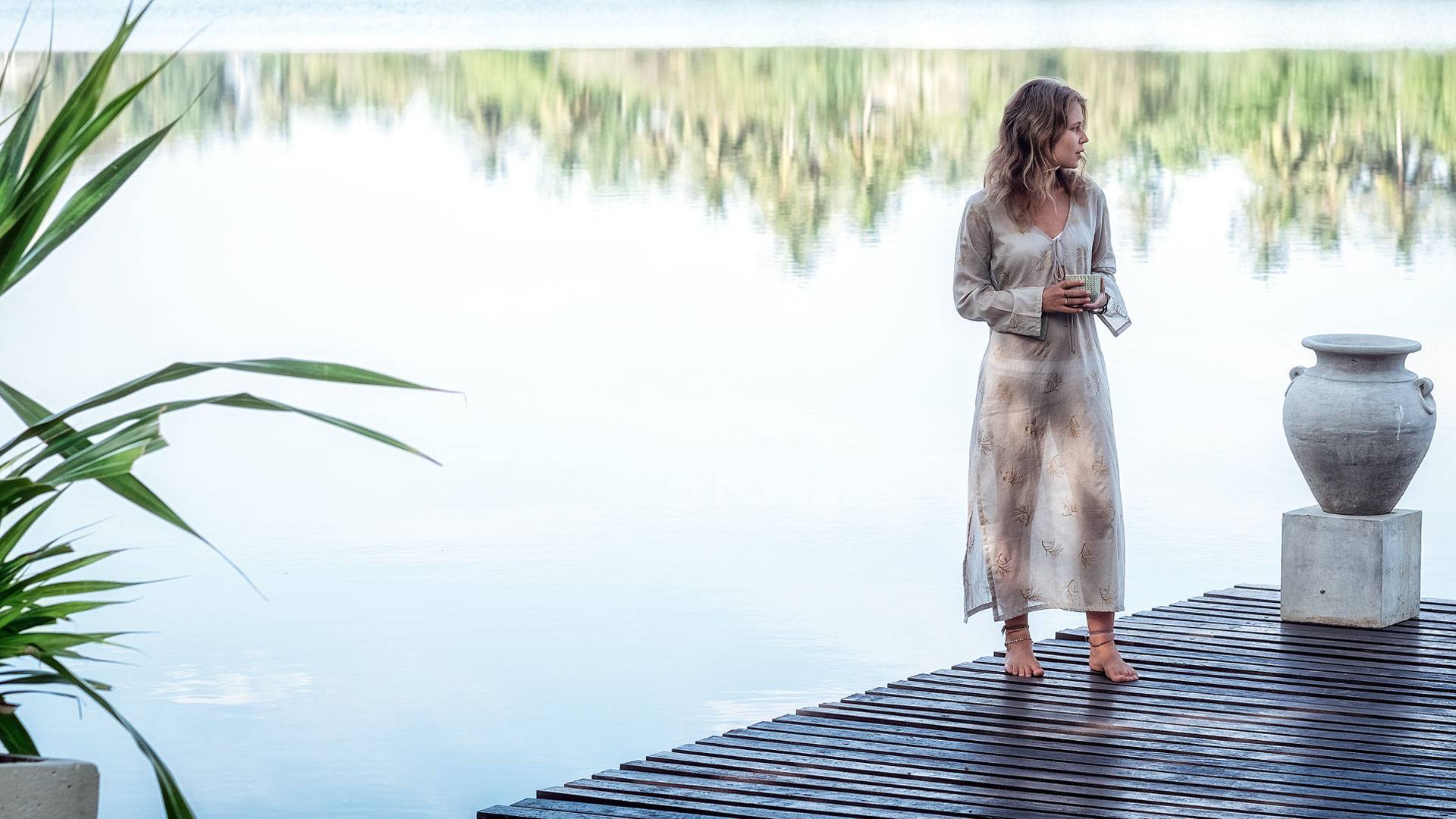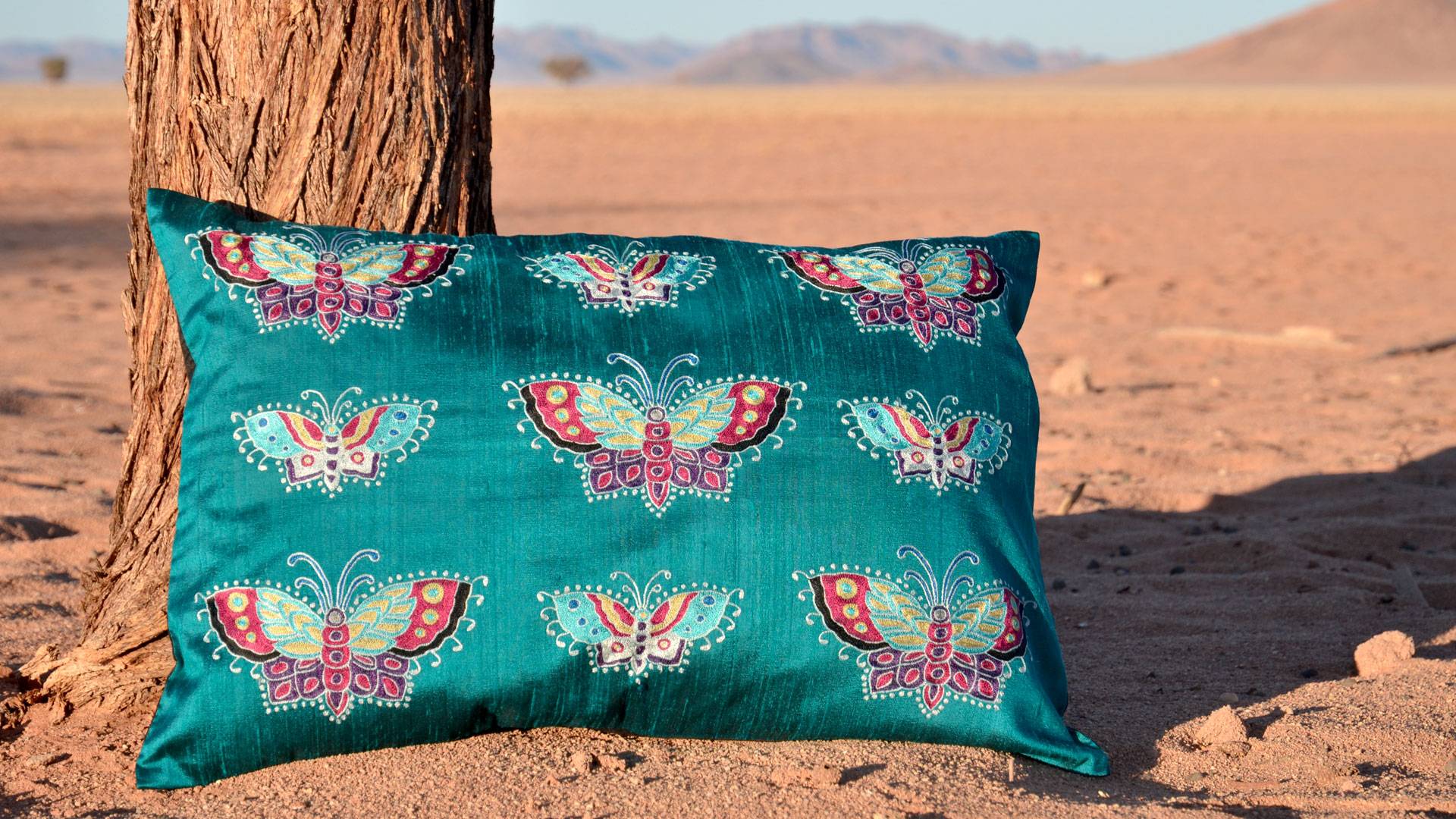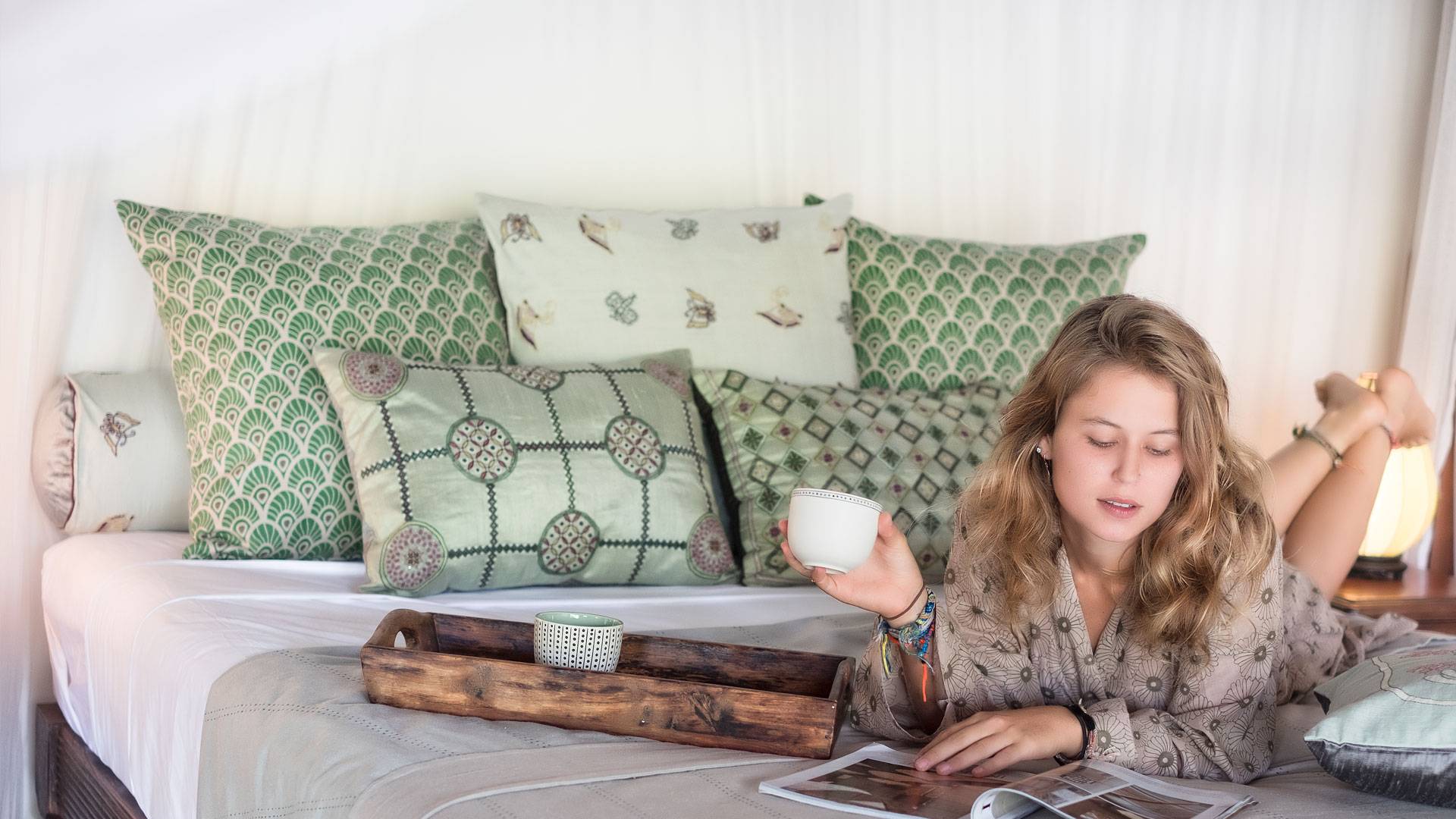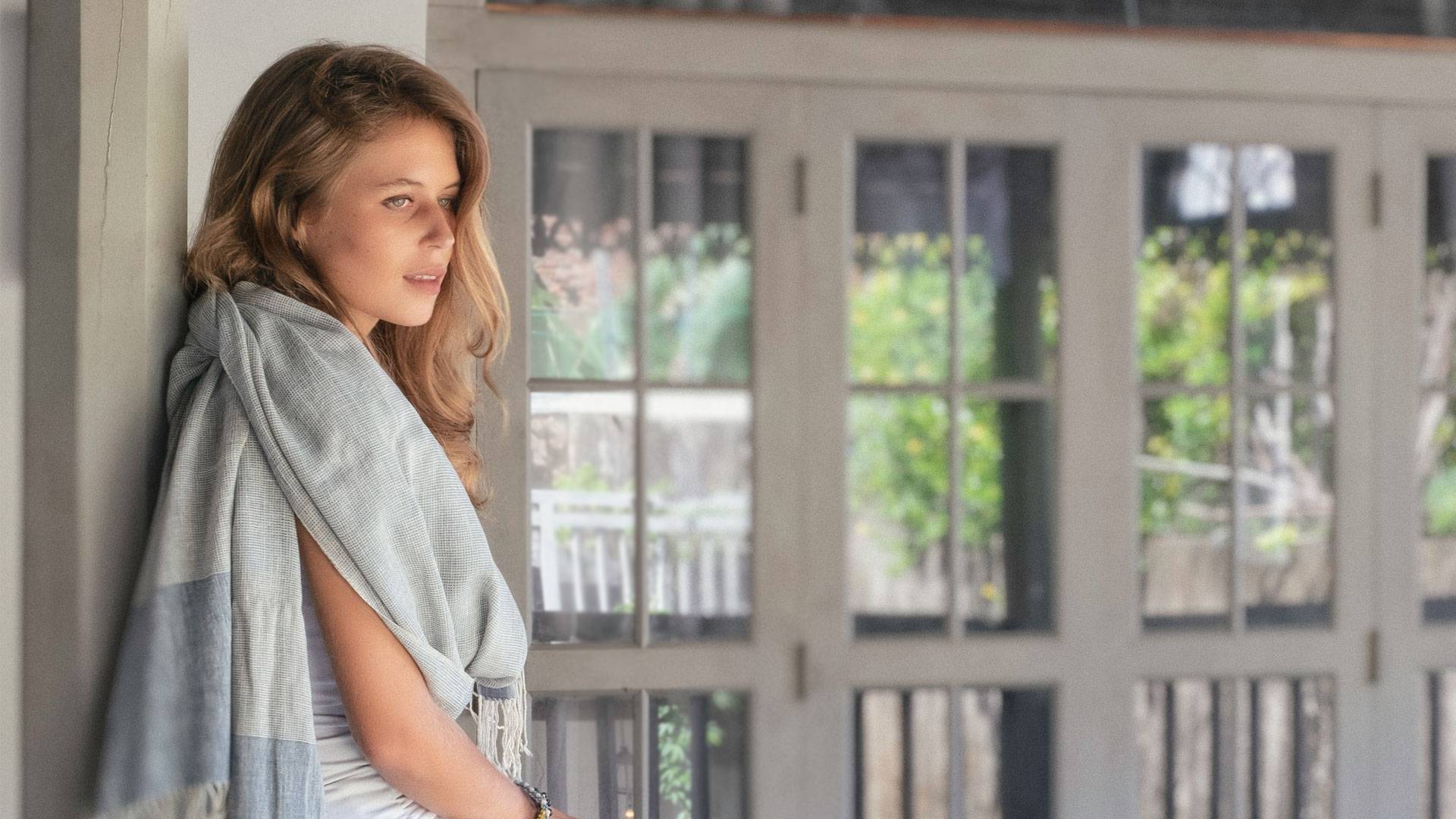 Slider Homepage Category Loungewear
Slider Homepage Category Silk Cushions
Slider Homepage Category Fabrics 2
Slider Homepage Loungewear Kids Pyjamas 2
Slider Homepage Dressing Gown On Green Bed
Slider Homepage Ceramics TeaCup Urchin Black
Welcome to Tallentire House
a sustainable luxury interiors and lifestyle brand established in 2015 with a craft-focused and timeless approach to modern living.
Working from Galle on the southwest coast of Sri Lanka, Tallentire House's collections are designed in-house by creative director and founder Lindsay Taylor and made in collaboration with master weavers and embroidery studios and textiles and ceramics mills in Sri Lanka and India.
Choose from hard-wearing, machine washable, 100% cotton fabrics and interior soft furnishings in distinctive designs and hues; beautiful ceramic tableware handmade in Sri Lanka; lightweight, airy and delightfully soft loungewear clothing; unique giftware and travel collection.
Tallentire House's mission is two-fold: to conserve generations-old traditional crafts – often in rural areas that are suffering extinction as the younger generations head to the city to seek their income – and create exceptional collections for its customers which cannot be found anywhere else. Through the timeless appeal of its designs and long-lasting quality products, it takes an ethical approach to avoid feeding landfills.